EraCore.NET is an Egyptian leading Linux and open source solutions company. Established in 2009 and in continuous operation since then, it is one of the best to offer support for Linux and open source software.
EraCore.NET provides IT professional services, software development focused around Linuxand open source technologies and their integration with Microsoft's Windows platform.
EraCore.NET has also developed an array of innovative and unique value products. These range from web based applications, small business servers, data archiving, remote backup and server replication appliances perfect for secure computing requirements.
EraCore.NET has successfully completed systems deployment projects for many corporate and small-medium business clients in many industry segments.
EraCore.NET our plan To support the implementation & development projects and group functions by continuously improving Eracore.net business processes to deliver high quality products and services according to the selected industry quality standards, in addition to protect Eracore.net information assets against unauthorized use, disclosure, damage and loss.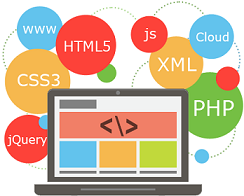 Need some help?
Our helpful customer service team is here for you. We provide onboarding assistance to get your domain name and email set up and running quickly. And our 24/7 technical support is always here if you need it.
Call US